Why does Unified Communication play an important role in Digital Transformation?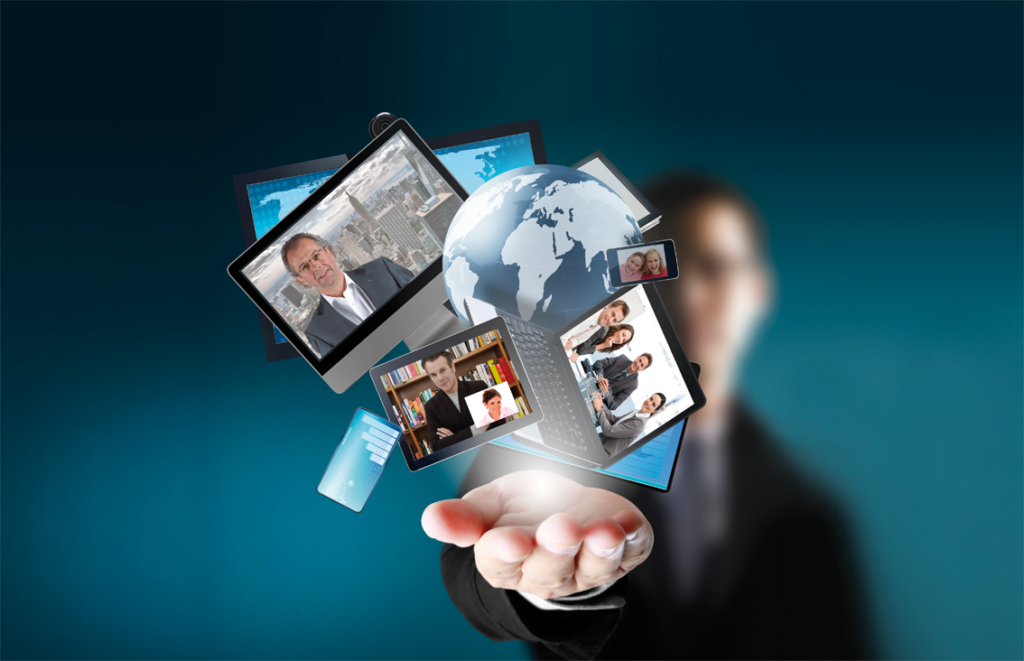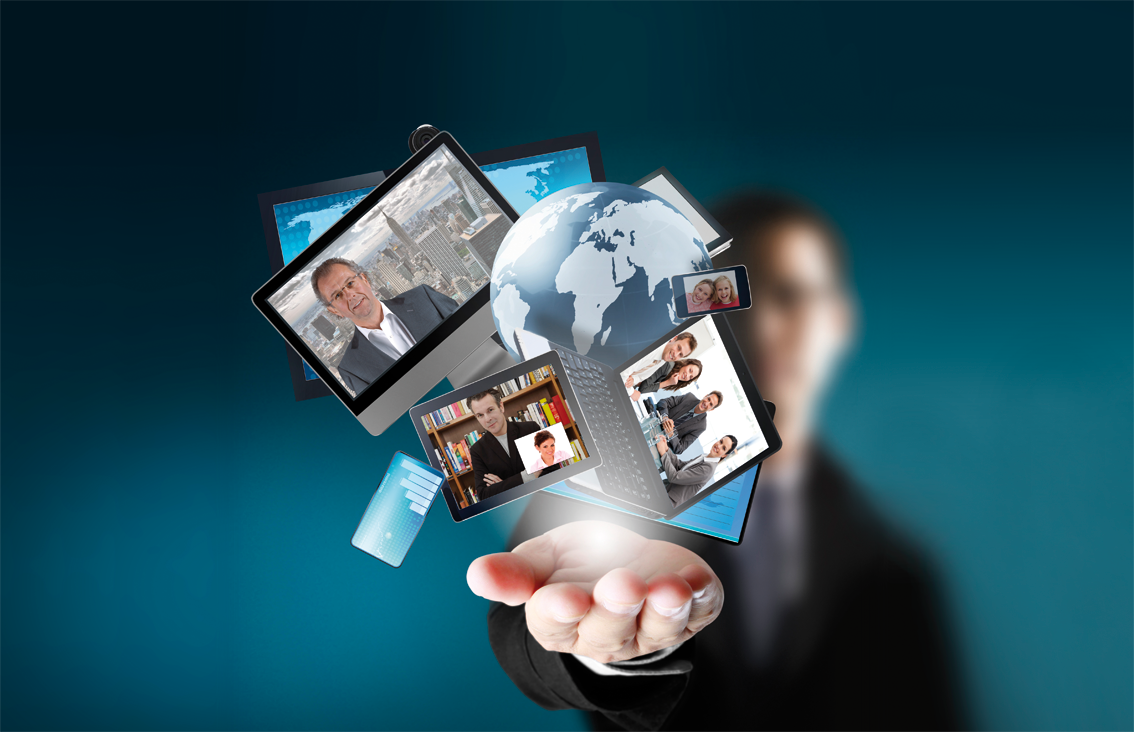 Digital transformation is a hot topic and it's no real surprise. It promises greater agility, increased efficiencies, lower costs and improved customer service. For IT teams, the challenge is to modernize legacy systems and identify services and applications for digitization. They also need to use the flexibility of the cloud to accelerate change and reduce workload.
Unified Communication ( UC) will play a key role in digital transformation. It supports effective communication with customers, suppliers, and partners. UC makes it easy for teams to collaborate inside and outside the organization. And, it has the ability to streamline business processes by integrating communications with business applications.
Cloud solution or premise solution?
However, to reach the full potential of your digital transformation, you may have to modernize your UC deployment. One key decision is whether to move a premise UC deployment to the cloud.
A cloud-based solution gives you the scale and flexibility you will need. This is essential because digital transformation will make your organization more agile and responsive to changes in the market or the business environment. Your communication system must match that agility.
Moving UC to the cloud will also help IT by removing the support and upgrade burden. This will free the team to concentrate on more strategic digital transformation tasks.
Increase collaboration
A key goal of digital transformation is increased collaboration across the organization to accelerate innovation and deliver the best solutions for customers. UC's collaboration tools must allow teams to easily share knowledge, resources, and information so they can improve personal and group performance. Some organizations are using UC's collaboration tools to set up centers of excellence where employees can source advice and expertise, or ask teams of experts to work on complex problems. Updating UC systems to incorporate the latest cloud collaboration technologies is essential to accelerate digital transformation.
New ways of working
In a digital enterprise, location is no longer an issue. Virtual teams working in remote locations, flexible working policies and mobile working are the factors that shape the digital workplace. UC must support mobile and remote teams, as well as the more informal internal structures. Cloud-based UC solutions provide the reach and flexibility to bring together a dispersed workforce and create a collaborative working environment.
Streamlining business processes
Integration of communications tools and business applications is an important aspect of digital transformation. Because UC runs on a data network, it's easy to integrate business apps and give them communications capability. Microsoft's UC solution, Skype for Business, for example, can integrate with Office 365. Users can launch calls or conferences from within apps like Word, PowerPoint or Excel. Users no longer have to leave their work or change applications to get feedback or approval on work in progress. That integration capability makes it easy for users and applications to share the same data and interact with each other. This improves collaboration even further, helping to accelerate development and transformation projects.
IT's focus on business
IT is no longer modernizing infrastructure for its own sake. It must deliver business benefits and demonstrate value to the business. Modernizing Unified Communication is an essential part of that process.
source: thevoipreport.com
Leave a Comment