Helping our clients maintain a competitive edge Our value to our clients lies in the ability to reduce the capital expenditure, life cycle costs and risks associated with the implementation of integrated telecommunications resource for their business.
Ankur Telecom maintains strategic partnerships with leading equipment manufacturers, to ensure that clients benefit from choice, innovation and competitive pricing. Our position as an independent systems integrator gives us the freedom to select the most appropriate technological solutions for our client's specific requirements.
Our vision is to help our clients maintain a competitive edge and to grow our business through the consistent supply of ethical advice, innovative solutions and exemplary customer care.
To discuss how we can help you in the planning of your new telecom resources, please call us.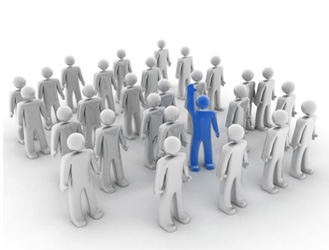 Copyright @ Ankur Telecom Pvt Ltd 2015