While being a technological company, we believed the most valuable assets to a successful company is the human factor. Therefore, our team of professionals is extremly committed to our company mission.
Our support team is composed of young, energetic engineers this who have extensive experience in research, development and project management. The bring solid knowledge for effective trouble shooting and support to our customers in any critical situation.
The support team receive extensive and ongoing technical training to stay on top of industry trend and products. In addition, we invest on skill development and programme management resources to verify the service levels being provided to our clients.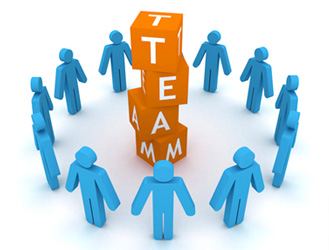 Copyright @ Ankur Telecom Pvt Ltd 2015