How much value Collaboration solutions add to your workplace?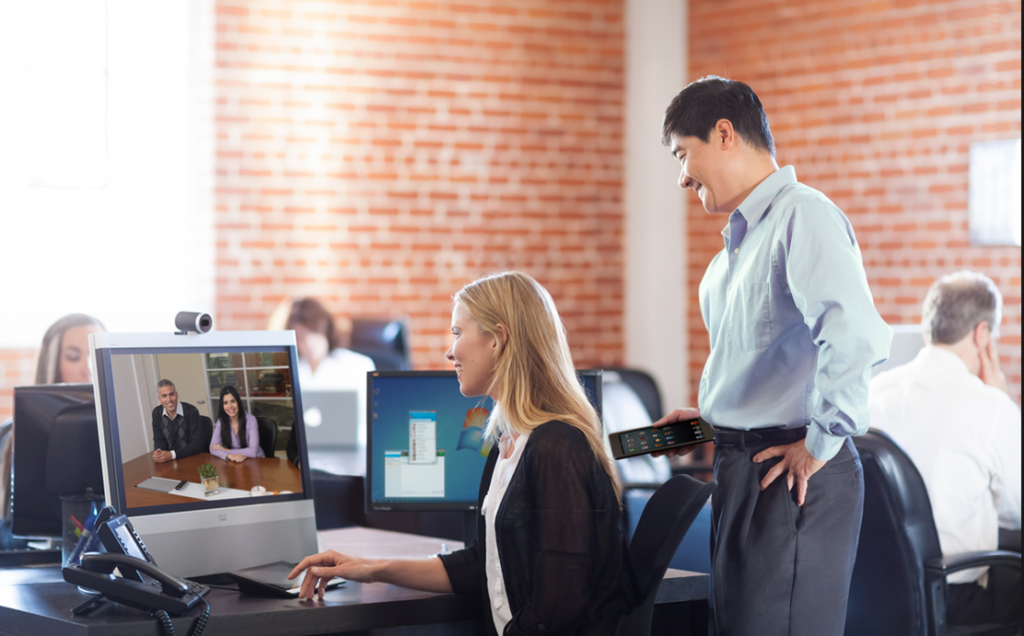 Collaboration has undergone a major change since it moved out of the boardroom. It's more democratic, available and affordable for every employee. It's accessible from any location on any desktop or mobile device. And, it's becoming an integral part of the workplace of the future.
Collaboration is successful when employees throughout the organization are able to easily interact, participate in projects, share ideas, and provide feedback to colleagues. To support this, they need easy-to-use channels of communication and a quality experience when they collaborate. That helps build a collaborative environment by engaging people and showing how collaboration can transform working practices.
While solutions like VoIP and Unified Communications (UC) offer many important collaboration features and services, it's important to focus on how those features help employees to do their work more efficiently.
Recent findings from Avaya, including the Team Engagement Solution Survey, offer some useful insights. The survey helps to identify how much value collaboration solutions add and where they need to change.
Email lives on
One question produced surprising results. When businesses were asked which collaboration solution was most important for enabling employees to get work done, email topped the list at 91 percent.
Office suites at 47 percent were ahead of web conferencing at 38 percent and instant messaging at 35 percent. Respondents also ranked email as the top solution for ease of use at 83 percent with instant messaging not too far behind at 67 percent.
Although email is frequently written off as a solution of the past, the survey indicates that it remains an important part of the collaboration process.
Integration is essential
There was a strong indication from businesses that integration of communication and collaboration tools is important. In fact, 90 percent agreed it was important.
When asked about the importance of integrating collaboration tools with business applications such as customer relationship management (CRM) or enterprise resource planning (ERP) systems, 78 percent of respondents were in favor.
However, opinion was divided over whether different types of collaboration tool work well together. For example, 51 percent of respondents felt that instant messaging and web conferencing were well integrated, while 49 percent felt they didn't work together.
Collaboration solutions need more
The survey also asked businesses about their "wish lists" for collaboration. The most popular "must have" was a feature that supports screen sharing. That resonated with 95 percent of respondents.
Close behind with 92 percent was a solution that allows users to schedule meetings from their calendar apps. Integration with productivity tools like Microsoft Office or Google Docs was popular with 77 percent of respondents.
User experience improves ROI
The emphasis on driving team engagement through the right collaboration tools has a positive impact on ROI, according to Avaya.  52 percent of engaged employees say that work brings out their most creative ideas, helping to increase innovation and drive future growth.
The most-engaged workplaces experience 18 percent higher productivity and 12 percent higher profitability. Highly engaged employees are 87 percent less likely to leave, reducing recruitment costs and retaining skills and knowledge.
Source: http://thevoipreport.com
Leave a Comment