Work offer App for Medium businesses by Google!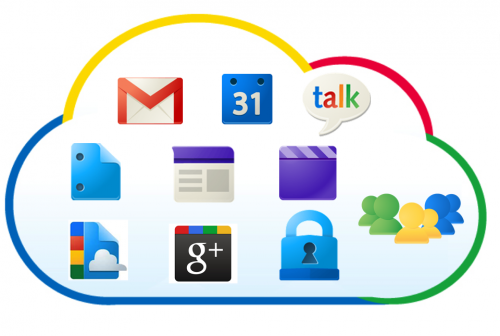 So far Google has been very successful in capturing the consumer market because it was in tandem with consumer needs. Whilst Google offers a suite of corporate applications and services, certain products have not made an impact in the corporate market. For example Chromebook has been a great success for the education market but has yet to make much of an impact on the corporate side of things.
Google has launched a new Google Apps service free for the remainder of the Enterprise Agreement plus support for training needs. Basically, Google Apps is a package of cloud-based services that can provide your company or school with a whole new way to work together online—not just using email and chat, but over video conferences, social media, real-time document collaborations, and more. The app will give control over your user's data and security.
Companies that qualify will obtain a voucher for specialist security training as a part of the migration to the Google way of working. Some companies are easing the process of migration by offering services such as safety of accounts from hijacking using encryption and a two step verification. Google is keen to highlight that companies with basic agreement have potential to cut costs by 70 percent. It is a productivity suite for your business that helps you get work done from anywhere on any device. A worker with an Android Smartphone and Google Chromebook could have full access to the Google Apps for Work suite at a very inexpensive cost of hardware. And of course, switching companies to the Apps at Work plan utilizes Google's existing cloud infrastructure.
Leave a Comment