The entry level Smartphone segment to rise high at 44% in 2016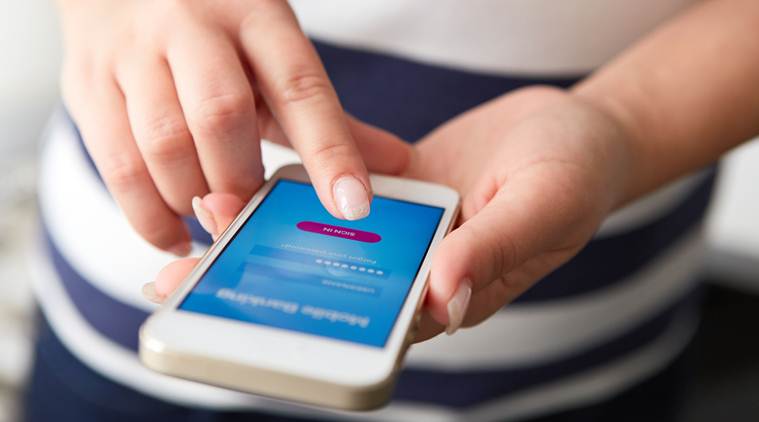 2016 hasn't been a good year for smartphone OEMs around the world. However, for India, who has recently acquired the second spot in the list of the world's largest smartphone market, it seems that the smartphone juggernaut remains impossible to stop. Posting in at a healthy growth at 23% YOY, a recent report shows that the growth potential in the budget smartphone market in India is not only intact but alive and kicking as well ! India, home to over 1.2 billion people, has smartphones in the hands of less than one-fourth of a billion of its people.
According to the research firm, smartphone shipment in the country is expected to grow to about 130 million handsets this year from 97 million last year by 163 brands. The under Rs 10,000-smartphone segment is expected to grow 44 per cent this year, constituting 70 per cent of the market.  The entry-level or sub-Rs 10,000 accounted for 75 per cent of the market in calendar year 2015 with 153 brands shipping in the price bracket. For 2016, the segment is forecast to constitute about 70 per cent of the estimated 130 million shipment (91 million). The mid-tier segment (Rs 10,000-20,000 bracket) is expected to remain flat compared to the de-growth in previous year and account for 13 per cent of the market. The report said the mid-segment accounted for 18 per cent of the Indian market last year with 46 brands shipping in the price bracket. The high-end category (devices priced Rs 20,000 onwards) occupied 7 per cent of the market in 2015 with products from 19 brands. It is expected to grow at 19 per cent in 2016 compared to 15 per cent in previous year. This segment is expected to gain significance as smartphone upgrade becomes main driver of growth for overall market. The premium devices are forecast to account for 6 per cent of the market or about 7.8 million units in 2016.
Smartphones have caught the Indian market by storm and in Q1 2016, more than 45% of all mobile phones shipped were smartphones. While that by itself is a staggering number, two out of every three smartphones shipped during this quarter have been LTE Capable devices. Keeping in pace with the demand for faster Internet connectivity, there has been the growing demand for phones with larger screens by the audience to feast their eyes on. We take a more in-depth look at smartphones and how they've been shaping up in the Indian scenario in our next segment.
Source: www.financialexpress.com, www.indianexpress.com
Leave a Comment