NDA Government on a mission to deploy mobile connectivity to more than 55000 villages by 2019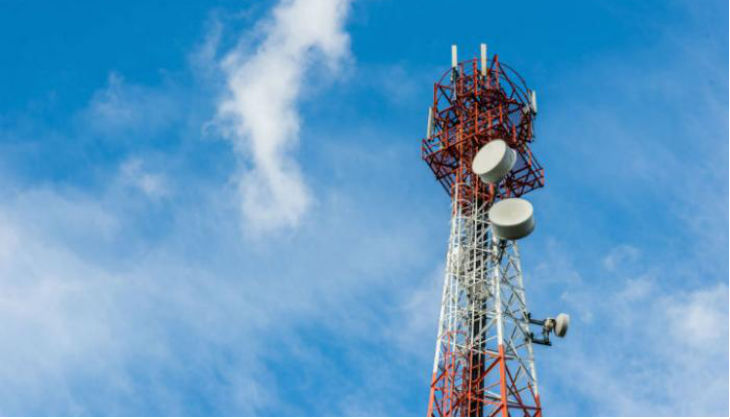 Increasing demand for mobile has led the NDA government to deploy it to small towns and villages across the country.   The Government plans to phase out broadband connection in more than 55,669 villages by March 2019. The move, by the department of telecommunication, includes the project to connect over 8,600 villages in the north-eastern region of the country. Villages will be connected by installing 321 mobile tower sites by September 2017.  The Project has been approved at an estimated cost of Rs 5336.18 crore.
Telecom has confirmed installing of the optic fibres in 48199 gram Panchayats. For deeper digital penetration in rural areas, the government has taken up the BharatNet project in mission mode to connect all 2.50 lakh gram Panchayats, which have over 600 million people. It will support e-governance services, e-commerce, tele-medicine, tele-education, financial services, among others. Connectivity in areas affected by left wing extremism (LWE), a total of 1517 towers out of 2199 identified by Ministry of Home Affairs have started functioning till date. Penetration in rural areas will open windows to mobile operators and cable TV operators to launch next generation services and create employment opportunities for the locals.
Leave a Comment