IndiaStack is not far away from solving country's digital divide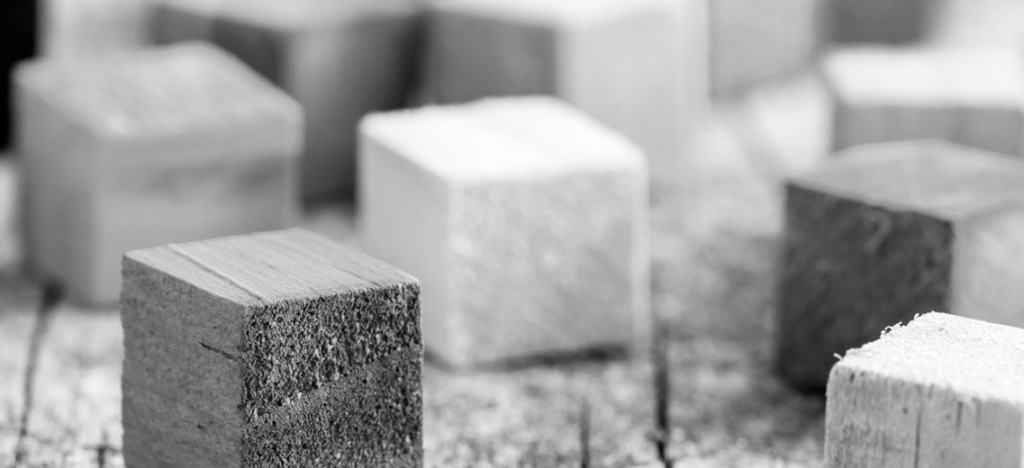 At a time when financial technology is changing the face of Indian banking, the government is looking to bridge the digital divide. The biggest hurdle here is paper-based authentication and approvals. To bridge this gap iSpirit is working with various government agencies to develop IndiaStack. What is IndiaStack? It is a paperless and cashless service delivery system being conceived by iSpirit. It can enable the government, the citizens and entrepreneurs to interact with each other through an open digital platform. It is the largest application programming interface that is being developed in order to enable 1.2 billion Indians to get access to goods and services digitally.
It was conceived by the government of India in 2012 when they realised, in order to help services reach the last mile of the Indian population, it needed private technology solutions to be built on the Aadhaar database.
The government has been striving for a less cash economy to prevent pilferages and last mile connectivity of financial services. While the Aadhaar database allows users to complete all KYC requirements, there is still a gap in getting approvals because of the need for a signature on paper. IndiaStack will be able to bridge that gap through its digital lockers which will allow for digital signatures and seamless API (Application programming interface) integration for authentication through eKYC. IndiaStack is conceived as a pyramidal structure based on the Aadhaar database as the base and unified payments interface (UPI) that is being developed by NPCI (National Payments Corporation of India) as the top. The two middle stacks comprise digital signatures and eKYC. With the help of digital signatures customers will not need to actually sign a paper document, instead it can digitally sign it by using a smartphone. eKYC will also enable the identity of the customer to be determined digitally as well.
The biggest benefits could be completely digital payments through the UPI infrastructure for a less cash economy. Also, loan approval through eKYC and digital signatures could be done faster in a paperless fashion. Both these steps can bring people without access to digital payments to come within the digital fold. India has a huge domestic market where services can be streamlined with the help of technology. Any delay on that front can be detrimental, in the form of lack of education and healthcare.
Source : www.telecom.economictimes.indiatimes.com
Leave a Comment