Customer experience software solutions provider Amdocs launched core network testing service for telecom operators.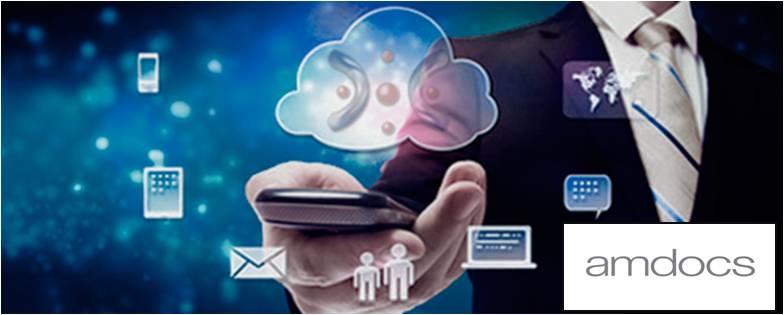 Customer experience software solutions provider Amdocs has launched core network testing service for telecom operators. It will help to deliver superior customer experience by ensuring high service quality, while reducing total cost of network ownership and accelerating time to market for new services. The new service will address the growing complexity of physical and virtualized networks as well as new network technologies and services such as 4G LTE and VoLTE.
Today service providers are introducing advanced LTE services and transforming to open virtualized networks to improve service agility.  Amdocs is planning to take advantage of the growing demand and deploy new network features at an accelerated rate for faster and rigorous testing cycles across complex multivendor physical and virtual networks.  Amdocs brings a vendor-neutral approach to core network testing with strong network credentials in orchestration, policy and service control, and analytics, along with extensive experience in RAN and SON testing tools and practices.
The Amdocs Core Network Testing Service provides test scoping and planning, network equipment testing, interoperability testing, pilot testing, network test lab management and device certification for both physical and virtualized network functions (NFV) testing. By utilizing a common Amdocs BEAT framework and methodologies powered by data analytics, Amdocs can unify and automate IT and network testing activities, including operational and business support systems, and now the network packet core. According to recent research conducted by Coleman Parkes for Amdocs, service providers are currently using more than four different vendors on average to conduct network testing to support service introductions. This highlights the need for a holistic approach that will simplify the overall testing process across the LTE packet core and IMS (IP multimedia subsystem) applications such as VoLTE.
Leave a Comment