Communication is the engine of the global economy. People talk, deals are sealed, tasks are assigned, information is shared and business is done. In the midst of all these exchanges, you can create a competitive advantage. If you can communicate faster, better and more efficiently, you will be able to grab market share, which will rise with the global economy as it continues to improve.
For integrating voice, data and video solutions we offer technically advanced communication servers built on an IP-ready platform enabling your business to adopt a practical approach to convergence. It provides open standards for both pure Internet Protocol (IP) and Hybrid Systems, preserving maximum choice.
One can connect multiple sites together to operate as one system. Reduce call charges with IP telephony between sites. Enjoy extensive telephony functionality in TDM and IP environments.
Solutions on the unified communication landscape is also available where one can integrate real time communication services such as instant messaging, chat, presence, telephony, video conferencing, data sharing with non real time communication services such as email, sms and fax. It provides a unified user experience and user experience across multiple devices and media platforms.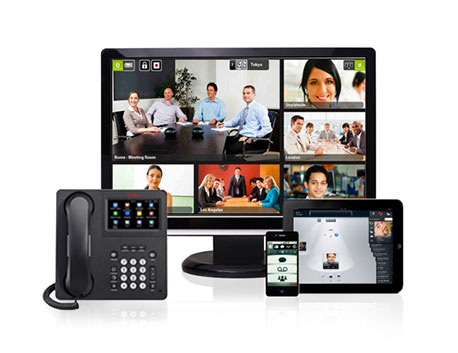 Copyright @ Ankur Telecom Pvt Ltd 2015