A contact centre is operated by a company to administer incoming product support or information inquiries from consumers and Outgoing calls for telemarketing, clientèle, and debt collection purposes. In addition to a call centre, collective handling of letters, faxes, and e-mails at one location is done.
Customer expectations have risen dramatically, requiring companies to develop a far broader set of capabilities for their customer interactions. To be successful today, small and mid-size businesses must be capable of responding swiftly, efficiently and accurately to their customers no matter which channel of interaction or combination of channels the customers choose. The Contact Centre Solutions we offer , allows businesses to implement an end to end customer service strategy to make them the customers first preference.
Some of the highlights are flexible media distribution, integrated multi channel customer contact solution for voice, email and web chat, customer prioritization, skills based routing, Voice & Self Service Solutions, enhanced outbound campaigns, Telemarketing, On line Monitoring, Historical Reports, Call Recording and Remote Workers.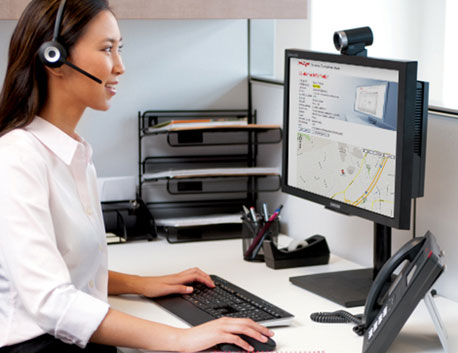 Copyright @ Ankur Telecom Pvt Ltd 2015